Who Am I? Am I Who I Want To Be?
My short story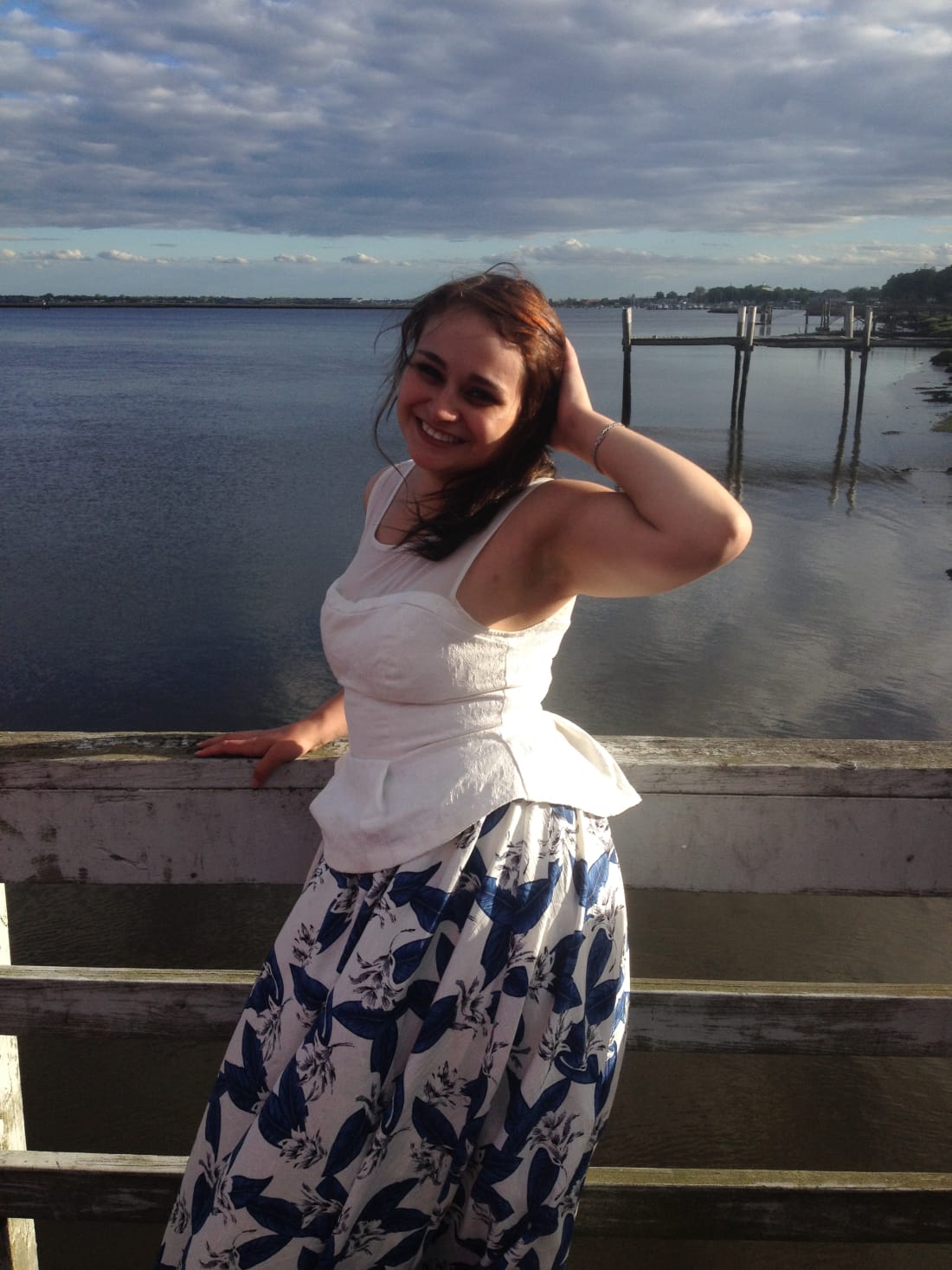 Who am I? Am I who I want to be?
I was only 4 years old when I lost my parents.
What I mean by lost is that I was taken from my parents.
For those of you who do not know, I was a foster child. A foster child is one who is taken by The Department of Children and Family services.
The Department of Children and Family Services deal with children that are being neglected or abused by their parents or guardian. The department takes children out of their homes and places them into what we call foster homes.
Foster homes are intended to be places where a child can feel safe and secure. These homes are only temporary for children. Foster homes provide food, clothing, and shelter.
The point of foster homes is for the parents or guardian to get their lives together for themselves and their child. Only then is the decision made as to whether or not the child will return to living under the care of their parents or guardian.
There are cases where children are adopted into a home because the parents or guardian did not follow the department's requirements.
The department also has policies where children are allowed to have visitations with their parents or guardian if they are doing well.
A child is also assigned a social worker to oversee these visitations. These workers are also tasked with checking up on their assigned children while they're living in their foster homes. Social workers work with a child until they are no longer involved with the department.
I have had good and bad experiences in my life. At the same time, who doesn't? But I would say my life was a nightmare.
I was only 4 years old when I went to my first foster home. It may have been a group home full of children, but I was very little, so who would remember experiences from such a young age anyhow, right?
I was only in this home for maybe just a few weeks. Then, I ended up back with my parents and siblings.
Not long after, after a few years went by, I ended up back in a foster home. This home was that of a middle-aged Hispanic couple. This was my very first home in which I would experience abuse.
I have never been hit by a belt or even by hand before. I was not in this home for very long, thankfully.
I told my school principle and showed the marks on my body. The day that the department took me out of this home should have been my happiest day, but it was not.
I am six now, and being placed into another home.
This next home was that of a lesbian couple. I spent 4 years with this family. I kept secret what was going on in the home. I would not even tell my social workers or even my parents during visitations.
This couple was not what they seemed. I thought they were happy with children. But it was not at all what I expected.
I thought I would escape the abuse, but I was being pushed towards it.
During my 4 years living with this family, I was beaten to the worst degree, I have been starved, and I have been close to death.
The next visitation I had with my mother was when I finally spoke up. The fear took over me then, though I was usually a quiet child.
As the years went by I have been placed in better homes as well as another group home.
I can say I have been in over eleven homes.
That's till I was thirteen was when I was adopted.
It may have taken years to find that one family and lose another, but I am grateful for what I have been through, as it led me to end up to where I am today.
I would like to say things were a dream when I was little, but nothing was a dream.
I have been abused physically by multiple foster homes, I have been starved, and I even have been close to death.
This is the reason I mention three objects to you today.
The belt to represent my abuse. The dish of food to represent that I did not have the luxury of eating like most do. And then myself, to represent the fact that I am now alive and living well.
I am a survivor.
My abuse is in the past even though the past will always be there.
I wanted to tell my story to show those who are struggling through abuse or through life, that you as a person can still live through it.
I am hope.
I am success.
I am a survivor.
I bring up hope because there are always chances in life to live. There should be no reason, no matter how awful things can get, to ever end your life or feel down for a long time in life. I have not given up on anything, even though I do have my days where everything hits hard. But I cannot let it affect how I want to continue living.
There should always be something to live for.
I am success, because I graduated high school with high honors, I am going to college for what I love to do in my life, which is journalism. I am starting my own blog, I am in the process of writing my own book.
I am not letting anything get in the way of working hard in life.
I am a survivor because I am here today, alive in front of you. But also, I am here to show you that you, too, can survive through even the most awful things in life.
There should be nothing holding you back as a person to live on.
Even if you are not someone going through something terrible and you know someone that is, give that person a reason to live and stay strong in their lives.
Again, who am I? Am I who I want to be?
I believe I am who I am and this is the person I want to be.
What I hope comes out of writing this today is for you to see hope in your life, see that you can succeed even with the worst, and know that you can survive through your life, through the struggles.
There is no one is this world that is living a happy dream. Everyone has something going on in his or her life, but some of us go through the worst. And those who are going through the worst need us the most, in order to learn how to find hope, how to succeed in life, and how to survive their lives without any pain or fear.
I am here today to show who I am, and this is me.