Two Books to Heal Your Mind, Body, and Soul
Better Yourself Through Reading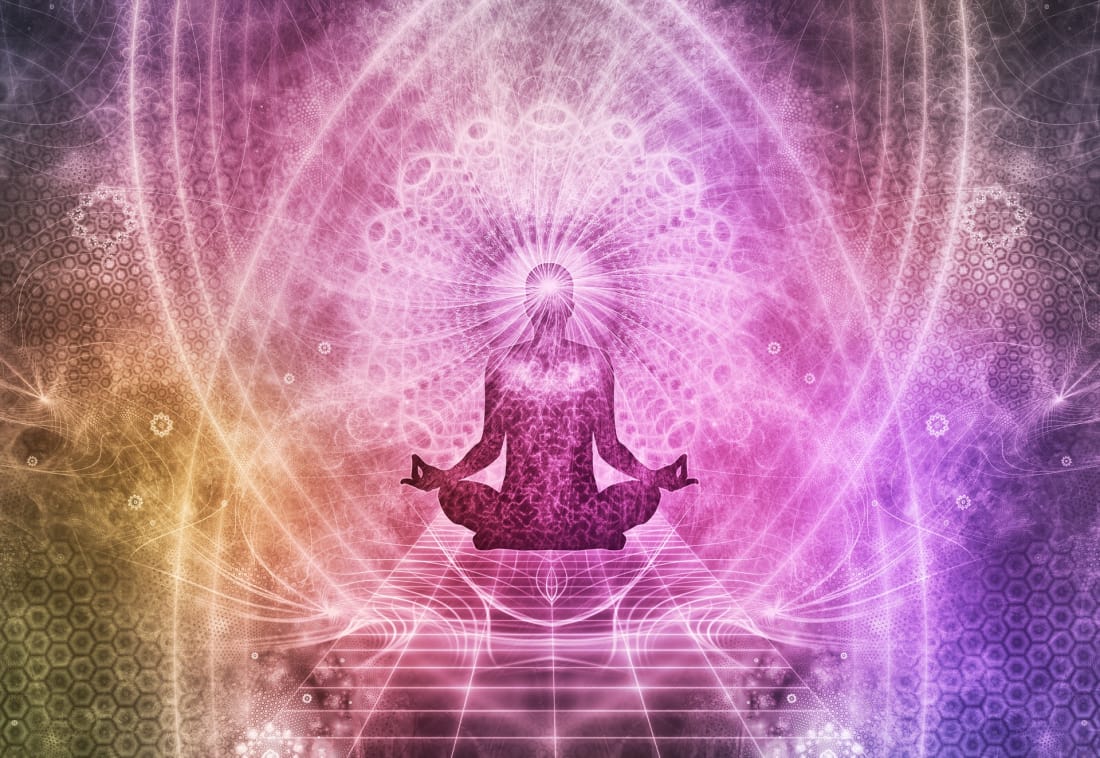 This is going to be a little bit of a self-promotional message, just to let you know right from the beginning. That's because one of the two books I am going to suggest you purchase and read is one of my own. I will tell you exactly why you need it, but I will also save it for last.
I am a voracious reader, and while I read a little bit of everything (from horror to self-help), I really enjoy reading about wellness topics. I enjoyed it so much I went to a college and a university to pursue this interest and earn my degree in Holistic Life Coaching. And I enjoyed it so much I wrote a self-help/wellness book that will be one of many to come.
Anyway, wellness is important. Health and healing are as well. Did you know that you can live a healthy life just by doing the right things for you and your body? It's not about dosing yourself with handfuls of prescription medications. It's about eating right, exercising, loving yourself, and having a little faith. You'll learn how to do this with both of these books.
How Healing Works by Wayne Jonas, MD
This is a book by an actual doctor that works in the field of medicine that has treated patients, and in this book, he is admitting that 80 percent of our healing happens not in the doctor's office, but on our own. This is an amazing revelation and the complete opposite of what most of us have been raised to believe.
Yes, regular visits to the doctor help, and this is the way to catch illnesses early when they can be stopped in their tracks. However, by following healthy patterns at home, you can work to avoid illness altogether.
So, in this book, you'll find an explanation of what healing really is, and this gets seriously in depth. It goes over the placebo effect and the differences between healing and "curing."
Having done decades of research on healing, Dr. Jonas has filled the pages of this book with people's healing stories. He touches base on the healing power of prayer even.
With all the information in this book, though, I found the sections in the Appendices the most interesting and useful (to me anyway). "The HOPE Consultation" is an excellent source to get you on the way to healing. "Constructing Your Healing Journey" is the step-by-step guide to helping yourself heal and be whole again.
This is a great book that I got through the Blogging For Books program, for this unbiased review. I really think that it can help people find health and hope.
Reconnecting With Yourself by Yvonne Glasgow, Ph.D.
Obviously, I'm not going to write a review based description of this book since I wrote it. However, I do think that it is an excellent guide to help you find yourself again, start the healing process, and "reconnect with yourself." And, that's why I wrote it.
I went through a rough ten-year patch, which followed a rough entire life prior to it, and when I came out of all of the negativity a year ago I had to change my way of thinking all over again. I had fallen into negative patterns, I had let other people be in control of me, and I forgot who I was.
I used the tricks and tips I've shared in this book to help me find some balance again and life has been so much better since then.
In this tiny but powerful book, you'll find out that creativity and positivity are a couple of the best things for your mind, body, and soul. You'll learn how to be you again and love yourself again. Each section ends with some tips on how to put these ideas into practice in your own life.
I hope you'll give both of these books a try, and let the healing begin in your life.