Top Artists to Listen to While Working Out
To make the most of your work out sesh, check out the top artists to listen to while working out.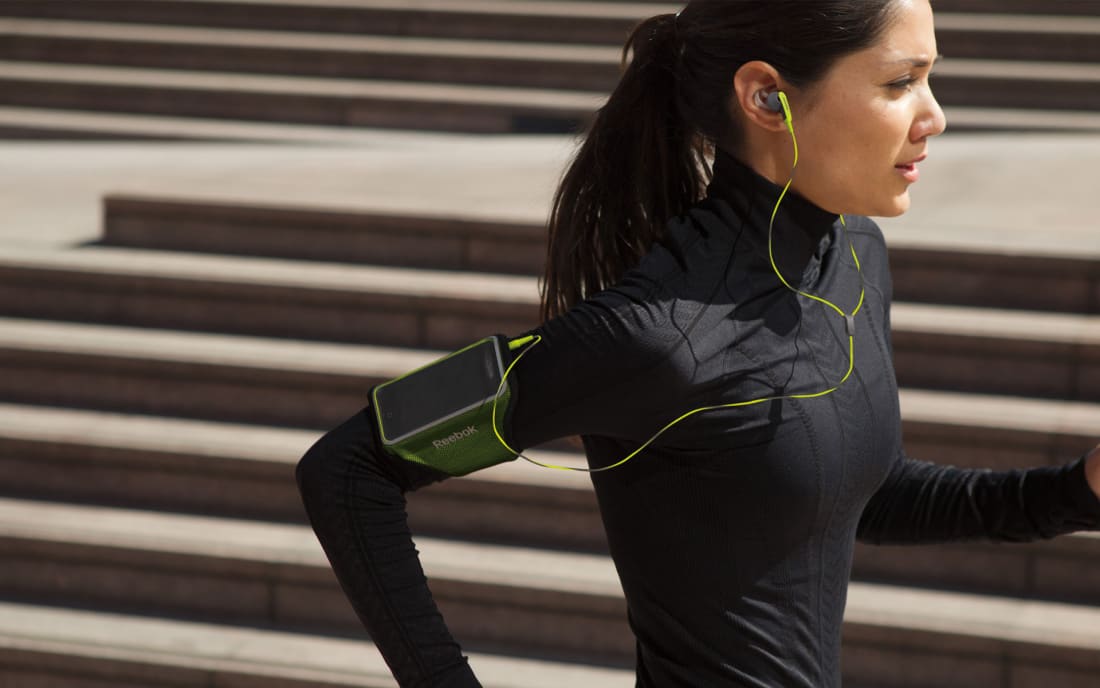 If you need motivation to get yourself in exercise mode, there is nothing better than some good music. It could be the rhythmic beat of the drums, or the pleasant memories that the song elicits, but whatever the reason, if it works, just go with it. The choices of workout music are endless and music selection is very personal, but the goals of working out are always the same—keep your heart rate up and sweat as much as you can; Therefore, the goal of music choice should be pick what puts you in the best frame of mind to achieve those goals. When your mind wanders, your workout goes by that much quicker and music helps you do that.
Change your playlists every few weeks to keep things fresh and don't be afraid to try "new music"! If you are in your 40s, you might enjoy some Justin Bieber; If you are in your 20s, Donna Summer might be your new guilty pleasure. Perhaps some Beethoven might get you over that three mile hump..it's all up to you.
Here is an eclectic selection of musical masters that will help get your heart rate up, blood flowing and endorphins racing. Sometimes you might have a shortage of motivation, but you should never have a shortage of music....
Meghan Trainor
This sassy chick who is "All About That Bass" has got it going on. Her vocal range and high energy can get you through a spin class, a pleasant jog in the woods or a sprint on the treadmill. "Better When I'm Dancin'" is guaranteed to put you in a great mood and even if you aren't in the mood to exercise, it will put a smile on your face.
New Order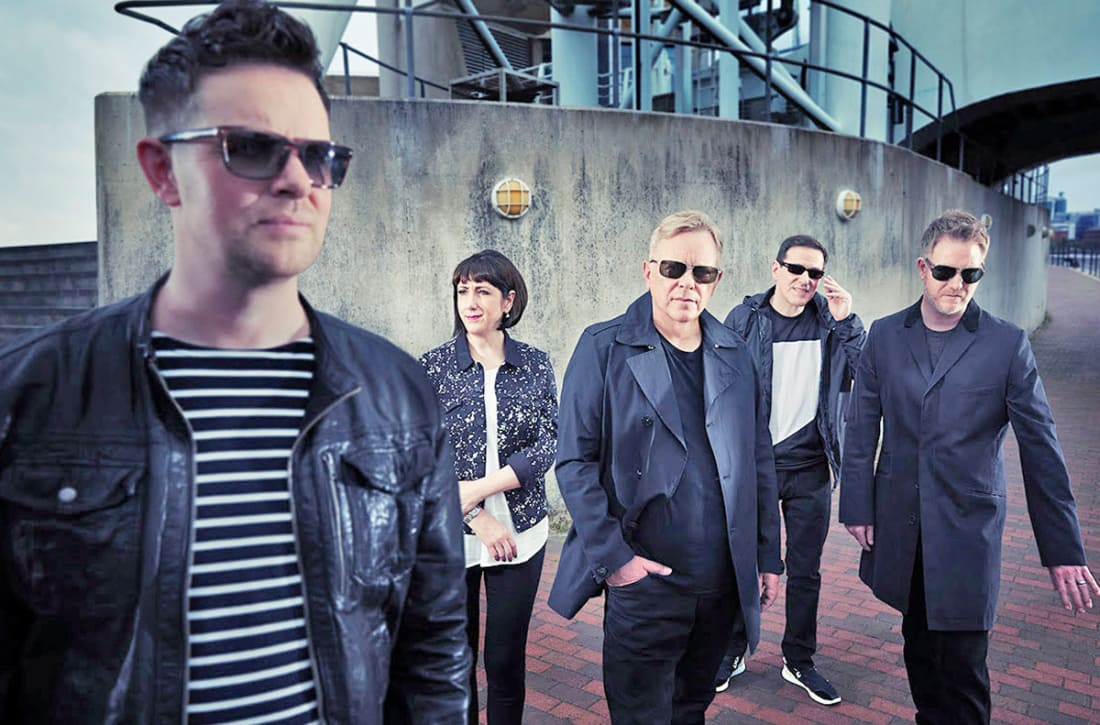 Originally formed in 1980, New Order's music has been described as new wave, alternative and electronic. Add "Bizarre Love Triangle" to your workout routine and you will not be sorry. The incredible beat will keep your spirits up and your heart pumping. If it turns out to be a favorite song, go back to their album list and try another.
Carly Rae Jepsen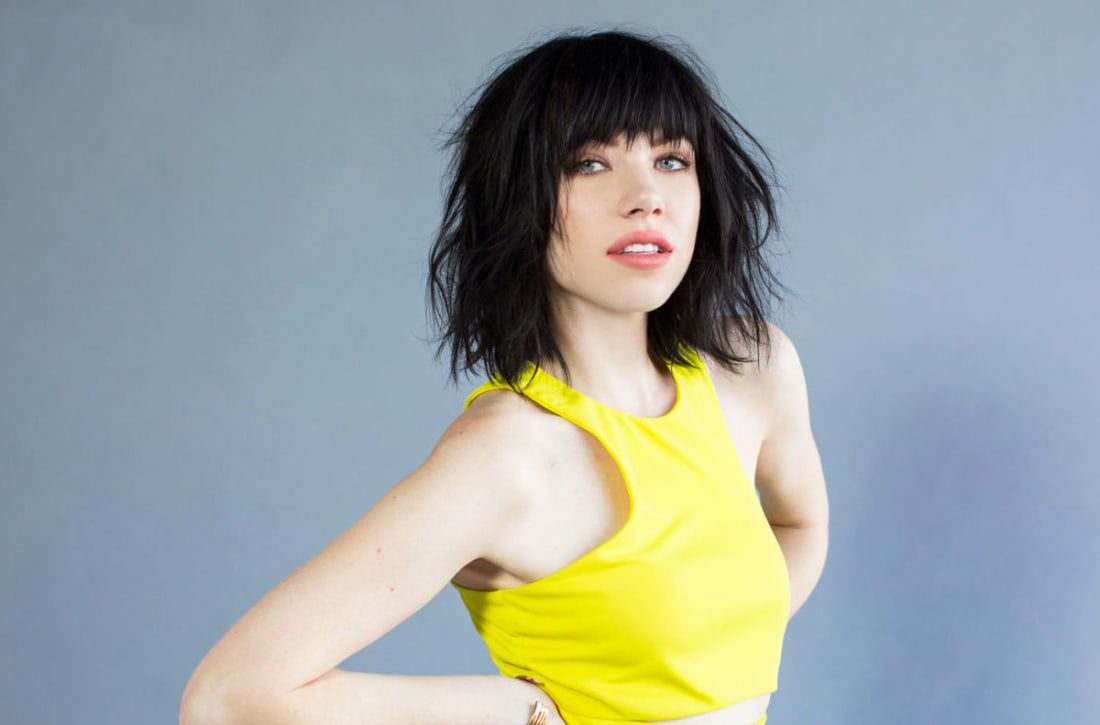 This Canadian dynamo has contagious energy which comes through in her music. "Call Me Maybe" is the perfect addition to anyone's running playlist. The constant upbeat rhythm is guaranteed to help you achieve your fitness goals. The only downside is that you might have this song in your head for the rest of the day, but that isn't necessarily a bad thing.
Michael Jackson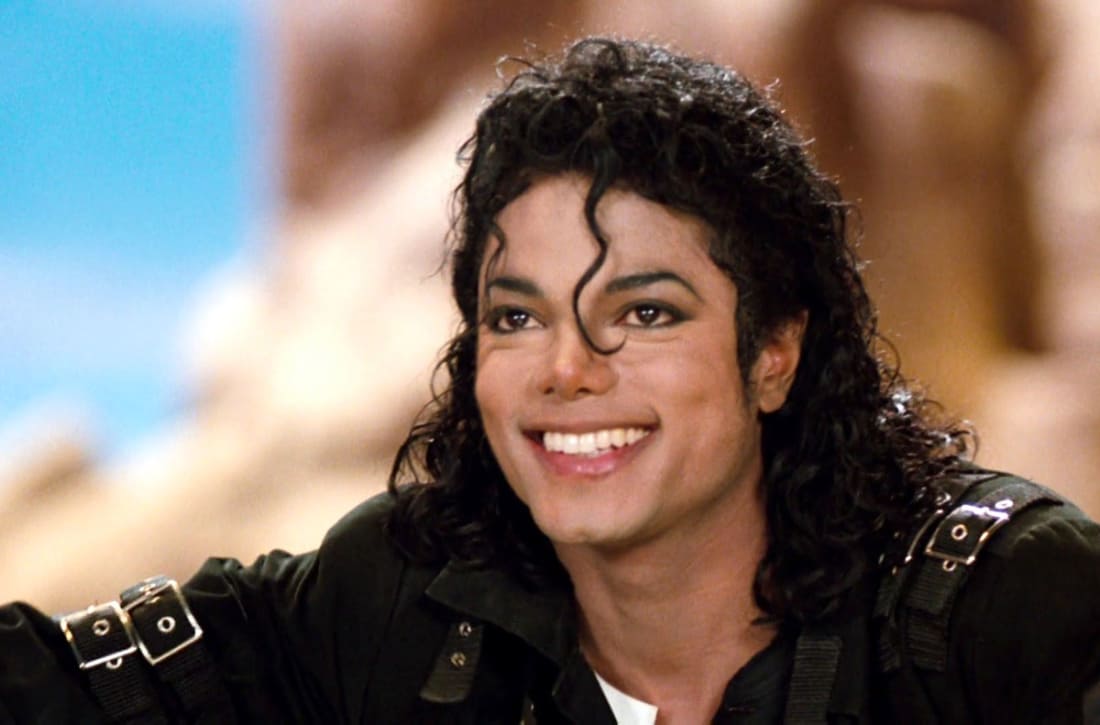 The King of Pop...so many songs to choose from. This musical genius was so talented and left quite the legacy for his fans. Here are some just to start-"Wanna be Starting Something," "Don't Stop Til You Get Enough," or you can delve into the Jackson 5 for some "ABC." Jackson's music ranges from heart pounding dance to cool down songs. The possibilities are endless and are all good for you.
Pitbull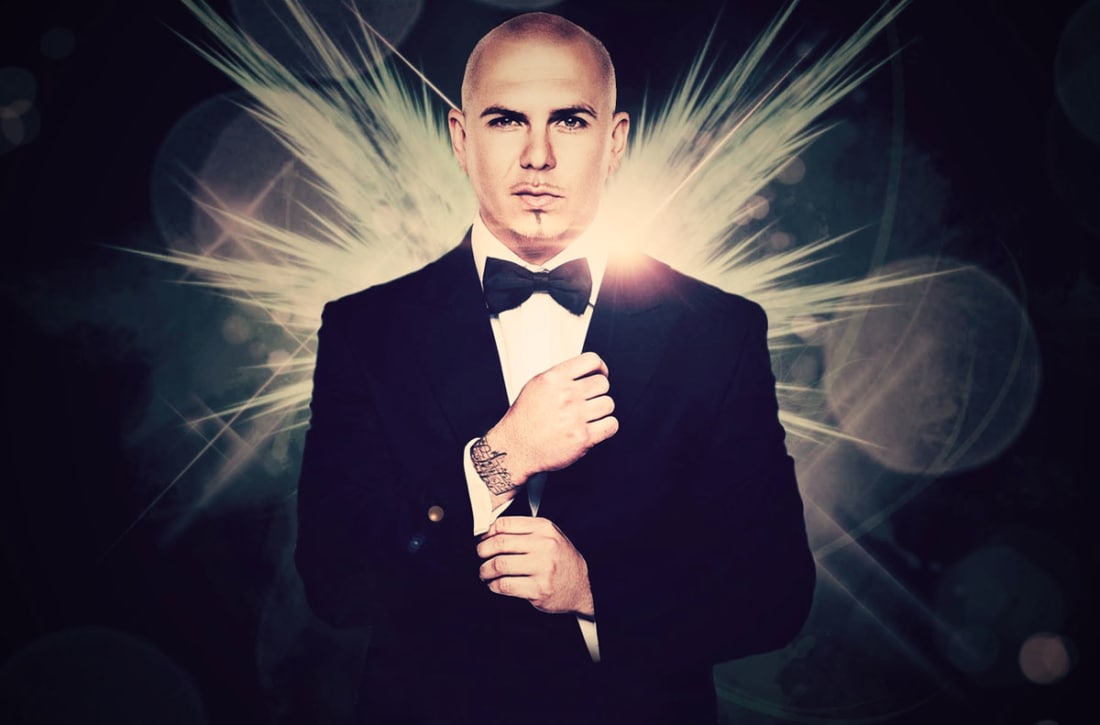 Mr. 305 would make an amazing Zumba instructor; he certainly seems to have the energy for it. Pitbull has become the top of every gym instructor's list of artists-to-play. His music was meant for motivation and there are so many songs to choose from. "Timber," "Don't Stop the Party," "Feel This Moment," "Fireball," "Hotel Room Service".....Start with those and then go back for more. This talented guy with the shiny head is the perfect companion for any workout.
Technotronic
"Pump up the Jam" will probably go down in history as one of the most popular and over-played aerobic class songs of all time. The musical offspring of the group Technotronic, this song made it to #2 on the US Billboard Hot 100 in 1989. The constant beat keeps you moving and sweating-what more could you ask from a song? Fun fact: Technotronic opened up for Madonna and made an appearance on Saturday Night Live.
Queen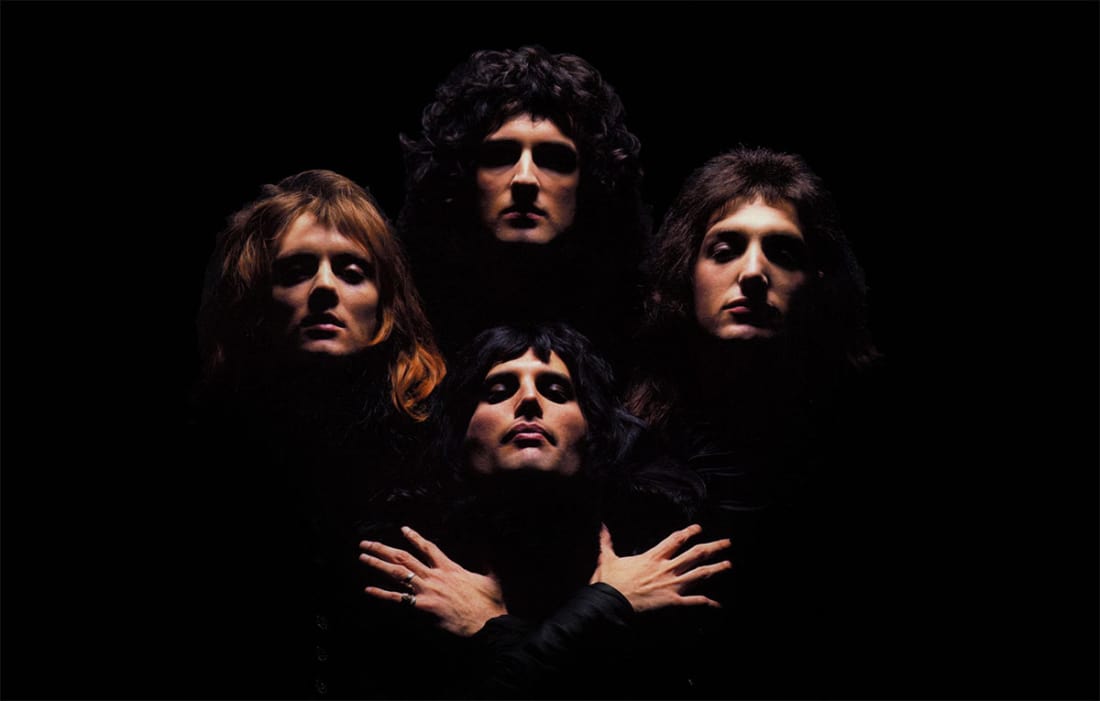 If you have a 5K coming up, or even a full marathon, you might want to investigate the motivational, musical magic that is Queen. This British band was formed way back when in 1970. It is quite a spectacular collection of melodic gems and all of them are inspirational. "Fat Bottomed Girls" will make you chuckle while you are getting healthy; "Somebody to Love," "Another One Bites the Dust," and "We Will Rock You" are just another few to choose from. And for the perfect cool down ditty? "We are the Champions," because after a life affirming workout, it is good to know that you are a champion.
Yaz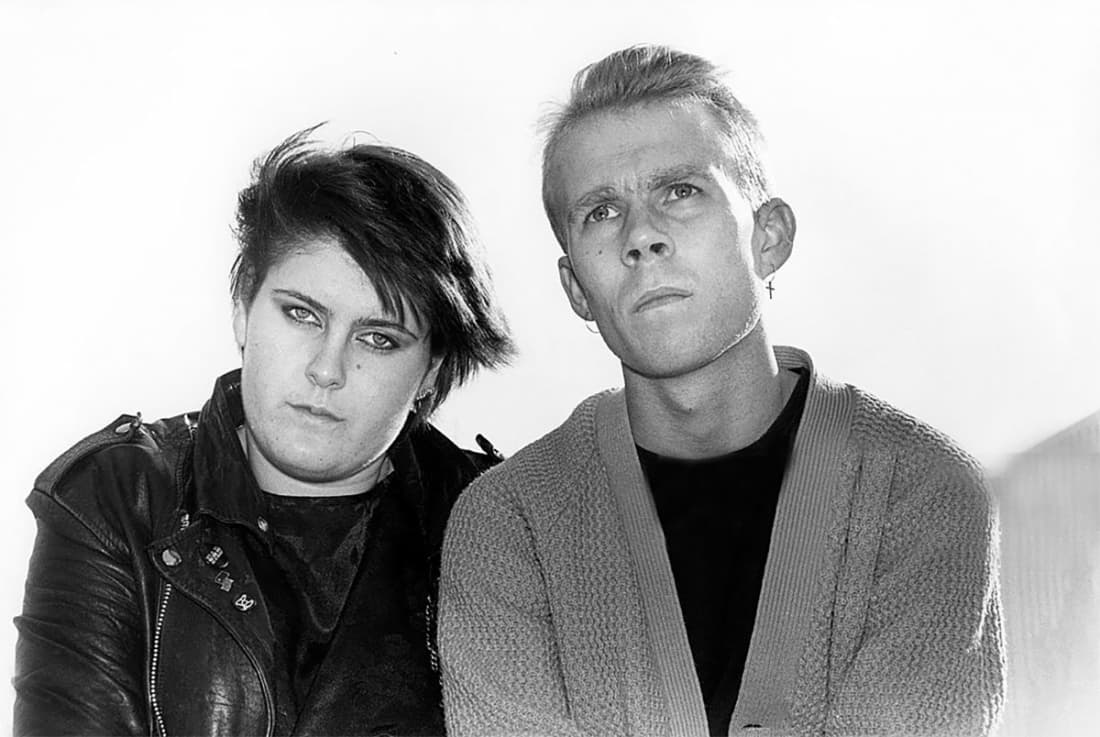 Upstairs at Eric's is the 1982 album released by the techno-pop group known as Yaz, unless you are from England where they are known as Yazoo. If you have never heard of them, they are worth downloading. "Don't Go" and "Didn't I Bring your Love Down" are two songs worth working out to. And to add to your cool down playlist, "Only You" is a must have.
Flo Rida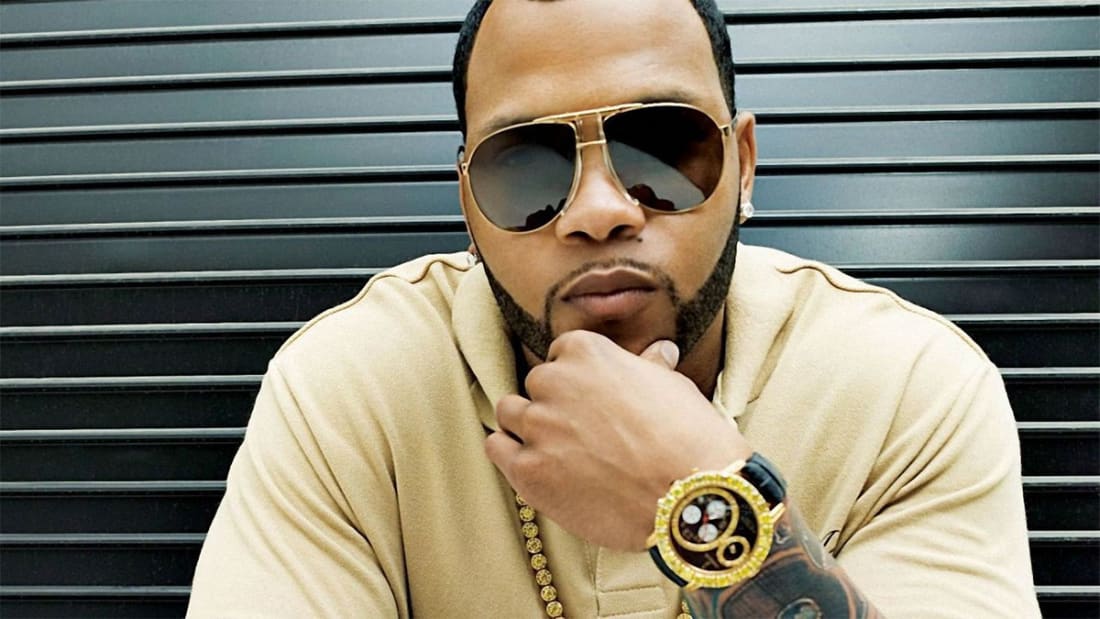 Tramar Lacel Dillard looks like he works out. Yup, that is Flo Rida's real name and if you have watched his videos, you see what incredible shape he is in. Hopefully, he exercises to his own songs, because they are work out worthy. "I Cry," "Good Feeling," "Right Round," and "Whistle" are just a sampling of tunes you can add to your regimen. "I Don't Like It, I Love It," with Robin Thicke and Verdine is another excellent choice. Good for running, squatting or just sitting on the coach thinking about getting healthy, Flo Rida's music is an appropriate choice.
Madonna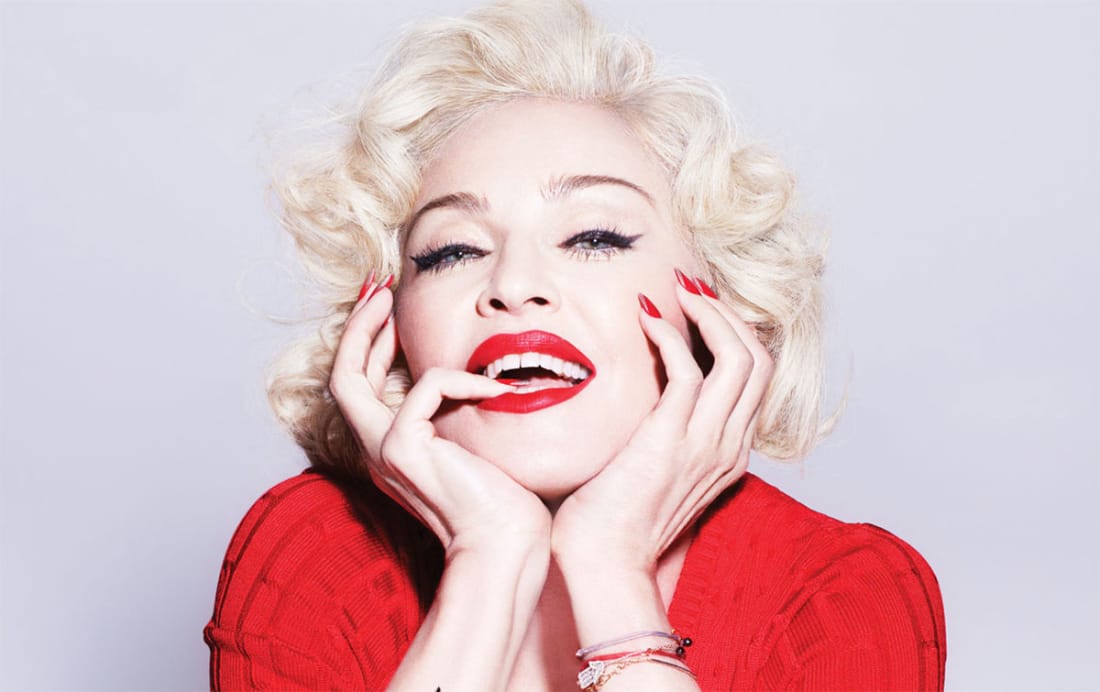 This talented one-name icon goddess has a career that has withstood the test of time. She has produced hits in multiple decades and so many of those songs should be gracing your playlist to help keep you strong and sexy. "Into the Groove," "Ray of Light," "4 Minutes," and "Deeper and Deeper" should do the trick for now..
Justin Timberlake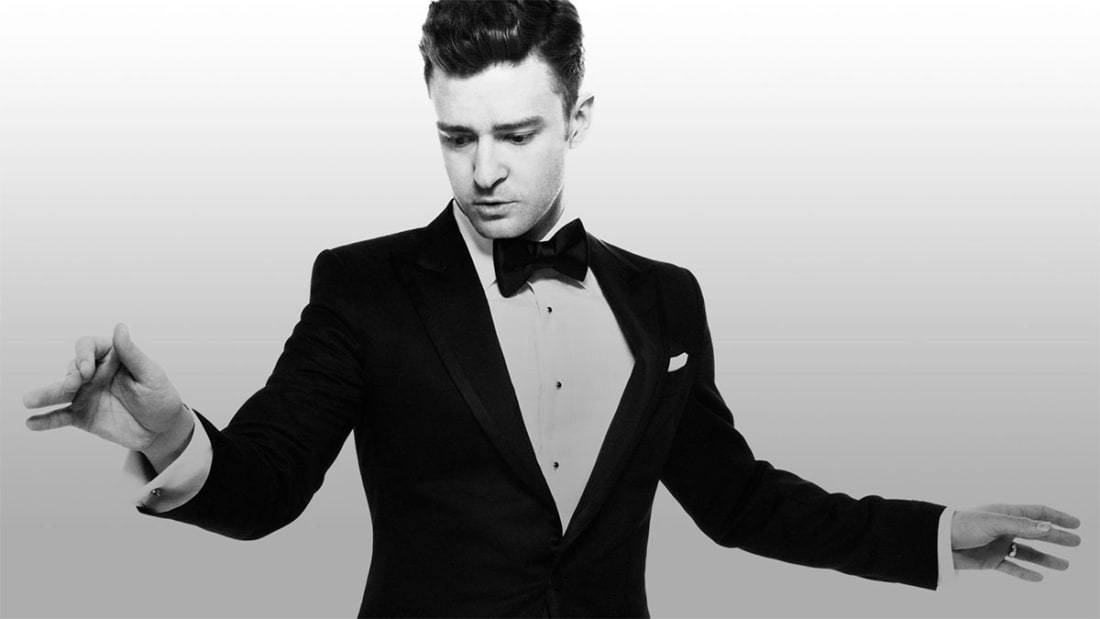 This talented boy-band/solo artist/actor has the perfect musical repertoire to choose from. And man can he dance. Though is "Can't Stop the Feeling" has stopped playing, it certainly helps you to keep moving. "SexyBack" is another good choice to get your heart racing.