Longevity is powered by Vocal creators. You support
Dr. Williams
by reading, sharing and tipping stories...
more
Longevity is powered by Vocal.
Vocal is a platform that provides storytelling tools and engaged communities for writers, musicians, filmmakers, podcasters, and other creators to get discovered and fund their creativity.
How does Vocal work?
Creators share their stories on Vocal's communities. In return, creators earn money when they are tipped and when their stories are read.
How do I join Vocal?
Vocal welcomes creators of all shapes and sizes. Join for free and start creating.
To learn more about Vocal, visit our resources.
Show less
The Way Things Used To Be
Times Have Changed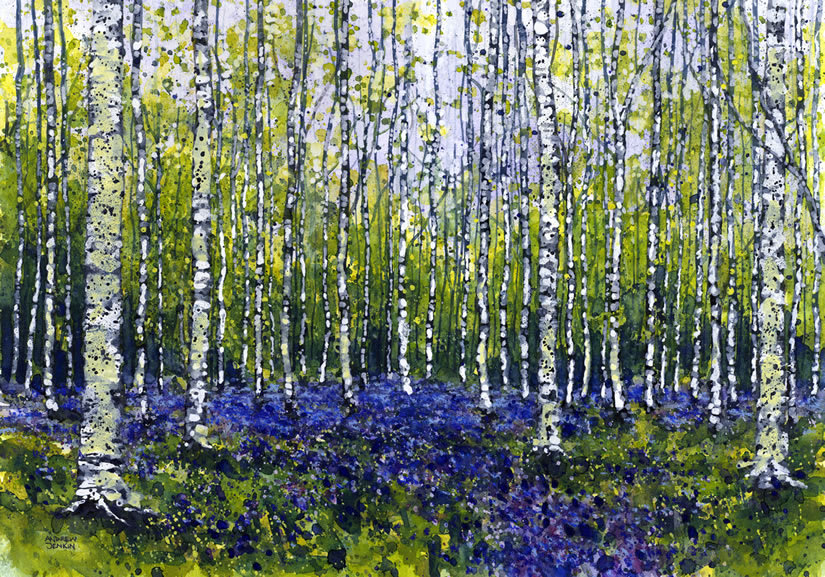 One cannot help wonder by looking at the events that are occurring around the world today that maybe we would all wish things were back the way they used to be. Long before the Internet and smart phones we managed quite nicely with rotary telephones and remoteless TVs. We actually had to get up to change the TV channel. There were only three channels so there wasn't much debate on what channel to turn to. Not like it is today. Many of us can even remember the days before families got their first television set. Back then the radio was the family entertainment. Imagination is a wonderful experience. But, as we look around today there is too much stress, worry, and even with all those technological marvels of modern living today we really aren't connected like people were those many years ago.
The way things used to be, a fleeting time in memory and yet with fond remembrance many feel we were all better off than we are today. In those years of common pleasantries neighbors kept their doors unlocked and we all felt a true sense of community. Today, home security systems are one of the fastest growing industries along with identity theft protection. It is as though the modern marvels of today can't equate to the human connection we all had. Take the computer, for example. Sure, the Internet opened up a totally new medium that has captured so much of our attention. And, along with this technology financial institutions have purposely made credit cards the financial tool of necessity. One cannot help wonder when things used to be cash was the financial tool of the day. The dark side of credit cards is that new technology comes with the high risk of identity theft. Today, banks reap huge profits with every swipe of the card but in doing so has made it far too easy for criminals who now have the means at their disposal to tap into personal bank accounts. Risks are far greater now compared to the way things used to be.
One cannot help notice that where ever you turn the cost of living today has soared, the weather is getting hotter, and the world is a tempest, on the verge of calamity. The storm clouds of discontent whether here or abroad continue to bring terror, misery and woe to the global community. The selfishness and the greed man has turned the world black. No longer are the days filled with anticipation and hope of good times ahead. No, the way things used to be are now just memories.
As another summer of the Autumn of my years approaches with fondness I look back to the days when soft summer winds seem to caress the rolling fields of grass. The peace and tranquility of days long since past are the highlights of my existence now. Today, as the world tumbles it's way forward too many times man in their lust for power, control, and wealth has failed to recognize what lies in the past are so helpful in securing the future. All around today it is as though greed and the love of money has seeped into every fabric of our society. No longer are we attuned to realm of reality of simplicity and ease of fellowship and camaraderie toward our neighbor.
The pace of the world today is fast and furious. The turbulent times have drowned out peaceful remembrances of the way things used to be. The constant plight of so many is a constant reminder that humanity is all consumed with surviving and not living. The questions that nobody is asking or even trying to answer has been evaded for far too long. We have to ask what went wrong? And, how is it that in the United States and around the world, even with all the scientific, medical and technological marvels of today, there still remains too much inequality, greed, disease, and terror?
In trying to answer these profound questions we have to realize so many of us are just existing trying to make it through one more day. Surviving the best way they can. In every city and town all across America the plight of the impoverished has spread like an uncontrollable fire. Throughout the world mass starvation has remained unchecked, putting the world on notice where the greed of man has rendered mankind on the brink of falling back into the caves.
With so much inequality and misery, it is no wonder that the once strong and stable family unit that was the backbone of society has disintegrated to the point of almost no return. We always have to remember that when the family unit is splintered the backbone of society is fractured. And, in the United states we are seeing the devastating results of our fractured society. When we factor in today's great income disparity gab where millions of incomes are never enough to keep pace with the cost of living is like adding another nail to the coffin of a dying democracy. Remembering the days when the family sat around the dinner table every evening. Fifty years ago, this was the way that things used to be.