Places to Travel to Improve Your Health
5 travel experiences to heal the mind, body & soul.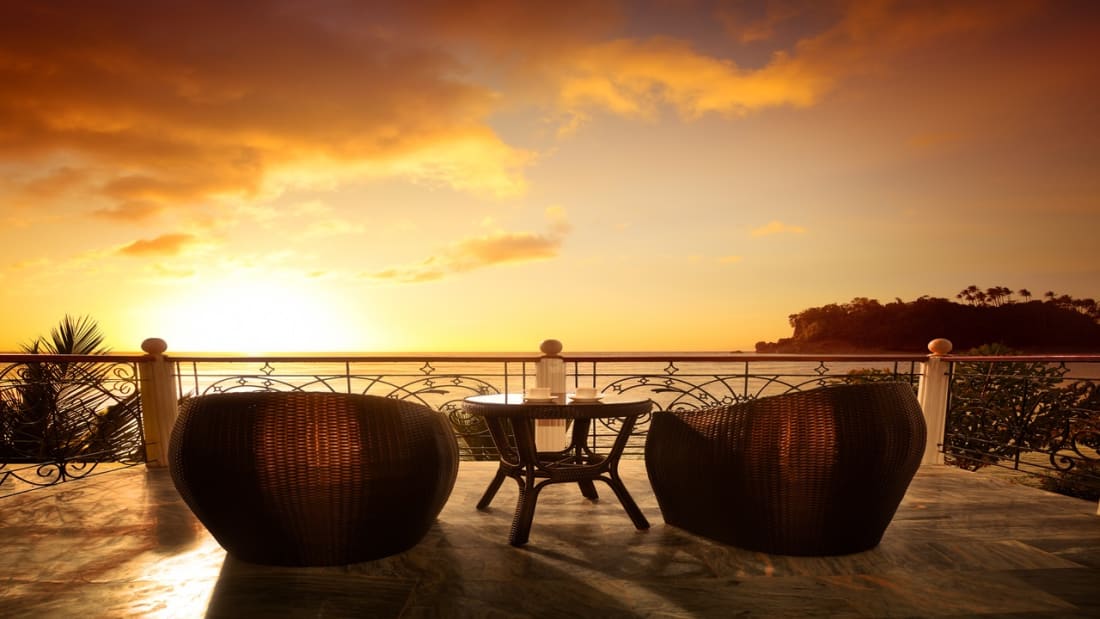 Some travel for leisure, others travel for business - for me, traveling to healthy spaces and healing places for the purposes of rejuvenating my body and spirit continues to be the number one motivation behind my travel excursions.
I'm not alone. Traveling for health is seeing a surge in popularity as insurers began to offer limited benefit policies with high deductibles and health maintenance becomes a personal responsibility. In the past few years, more than 8 million people worldwide and over 1.3 million Americans have gone in search of alternative cures and therapies from age old practices to new innovations.
I have taken the time to list five places around the world where you can not only get great healing and care, but also enjoy the best of what these FANTASTIC and AMAZING places have to offer. Some I have been to and others I have not yet visited (but do plan on exploring and reporting back when I do).
Healing Caves of Asheville
Known for its all natural microclimate, this first and only authentic Salt Cave in North Carolina brings healing through relaxation, rejuvenation and balance of the body and mind.
It's a marvel onto itself; one that I have thoroughly enjoyed on my many visits to Asheville. In downtown Asheville, during your visit you will find there are a number of shops where you can purchase Himalayan salt blocks to bathe in (the exfoliating nature of these blocks work really work wonders on your feet), as well as salt butcher blocks to cook with (I cut my vegetables on these blocks and bake fish on the block in the oven) and little bit of everything else in between for real salt therapy that engages all 5 senses in the healing power of nature.
Ecuadorian Fire Cleansing
Ecuadorian Fire Cleansings come from the Yachak lineage tradition and have evolved over the generations to become known as the volcanic and fire energies in the high Andes of Ecuador. Pilgrimages are often made to the three sacred volcanic vortexes in Ecuador where participants partake in Fire Cleansing ceremonies to unite the sacred volcanic vortexes (a combination of the masculine and feminine energies of the spirits).
From my time in Ecuador, I was told that Fire Cleansings are truly a one of a kind experience that could not be understood without first-hand experience. Unfortunately, my itinerary never allowed me to make it to a Fire Cleansing. I did have an opportunity to visit the Piedra de Agua Fuente Thermal & Spa during my last days in Cuenca, Ecuador however and also recommend this as a "must-visit" destination, if you're in the area.
Sacred Space Holistic Healing (Marshfield, MA)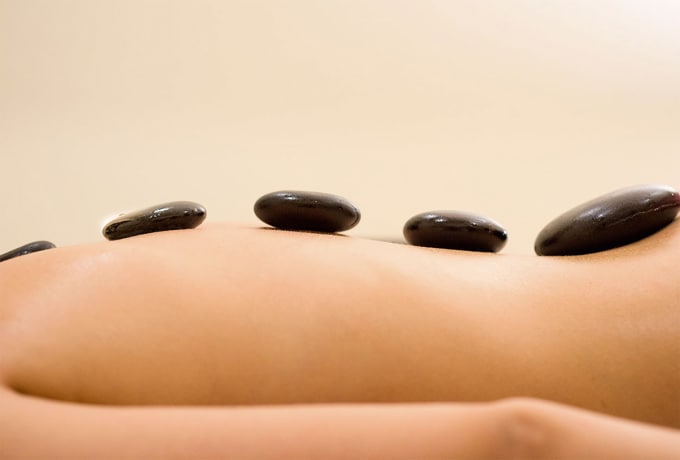 Sacred Space Holistic Healing is located in Marshfield, Massachusetts and according to those who have gone there and back, it is one of the best places to heal, nurture, and bring balance to the whole-self. Positive testimonies abound here. My daughter currently attends Ahmerst College, and for my next visit to see her, I promised myself I would visit this healing center and get my whole-self aligned.
According to their website, they offer several services to heal the whole being such as Intuitive Soul Coaching, Therapeutic Massage, Hot Stone Therapy, Reflexology, Thai Foot Reflex Massage, and Reiki to name a few. For those who don't know, Marshfield also sits right on the beach, boasting year round outstanding ocean views.
Yoga Barn (Ubud, Bali)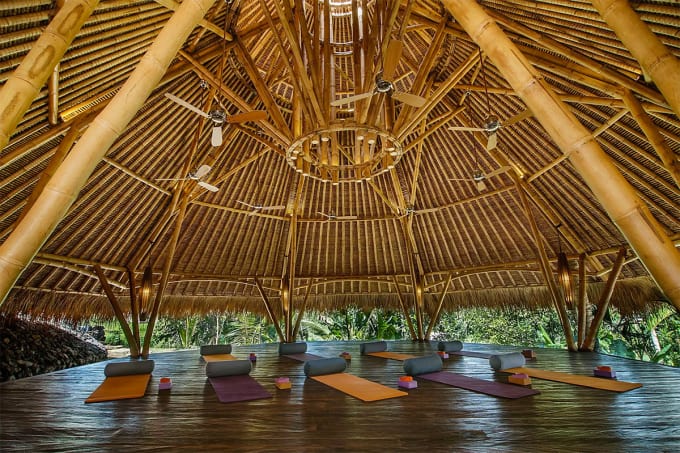 Set amidst terraced rice paddies and nestled in the bustling mountain village of Ubud, Bali, 'The Yoga Barn' is self-described as an indigenous, rustic, spiritual space. Their sole (or soul) mission is to provide a relaxed and inspiring environment for the nourishment of body, mind and soul through daily classes, workshops and retreats that include Yoga, Dance, Meditation, Ayurveda, Detox, Breathwork, and various other Healing modalities.

I don't know about you, but after reading The Yoga Barn's healing work and hearing from friends and visitors who tell me how Bali is a trove for nature lovers, offering a very picturesque scenery and some of the best beaches in the region, I had to put this on my bucket list of "must-visit" healing and wellness destinations.
The Farm at San Benito (Philippines)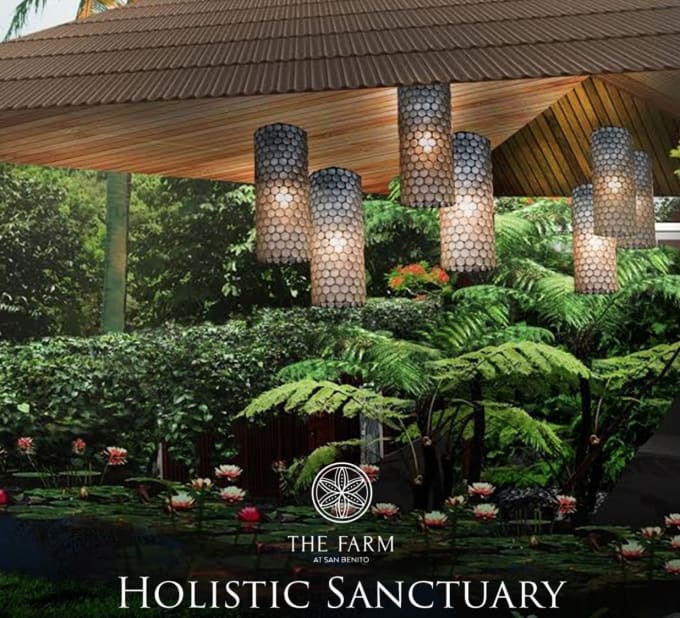 The Farm is best known as a centre for holistic healing and wellness where people from all over come to balance their mind, body, and spirit with nourishing live foods in an eco-friendly place. It does an exquisite job of combining the latest in Nature- and Science- based integrated therapies from East and West, and has become one of the world's foremost and leading edge wellness resorts.
The Farm is an oasis where nothing was spared or left to chance for Philippines's only five-star health sanctuary. The reviews on Google, Trip Advisor, and Booking are nothing short of excellent.
There are many healthy spaces around the world for the itinerant voyager in search of health, rest and rejuvenation and I will continue to cover them. We are fortunate to live in a time where we can successfully marry health and travel and I am looking forward to sharing more of these with you.
Enjoy.