My Favorite Products by Clinique
Clinique is a high-end department store skin care​ and makeup brand. Find out which products I would recommend.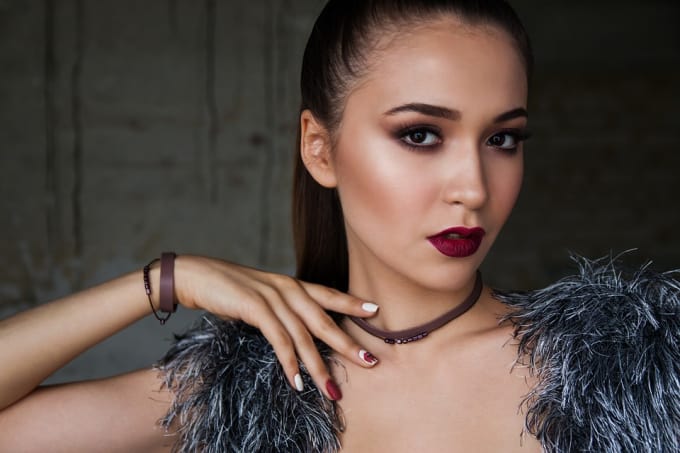 Looking at department store beauty and skincare products can be overwhelming. With so many different brands and products to choose from, it is hard to know which ones are worth spending your hard earned cash on. I hope this article helps you next time you are browsing products at the department store.
All products were purchased with my own money, and all opinions are that of my own. I have combination oily skin that is also sensitive. The following products work best for my skin type and are my favorites.
Facial Bar Soap
$14
This bar soap comes in three unique formulas, which makes it easy to choose the right formula for your skin type. Each unique formula comes in a different color which makes it easy to tell them apart. There is a formula for dry skin, dry combination skin, and combination oily skin. I have combination oily skin and am in love with the formula for my skin type. This facial soap formula is very gentle and does not strip my skin of its moisture. I have recommended this soap to many people and it is one of my holy grail face soaps. I use this after makeup remover to make sure my skin is clean before bedtime.
Rinse Off Foaming Cleanser
$20.50
This foaming cleanser cleans off makeup without stripping your skin of moisture. It works well to remove makeup from your face and is gentle on sensitive skin. This product is a thick cream formula and lathers up well with warm water. I massage the product into my skin and let it set a couple minutes before wiping it off with a warm washcloth. I use a different eye makeup remover, and use this cleanser to remove my foundation and other face makeup.
Almost Lipstick
$17.50
Almost Lipstick is a sheer tinted lip balm that slightly enhances the natural color of your lips. The formula is moisturizing and it feels comfortable and looks lovely on all skin tones. This product is a classic must-have that has been around for decades. Black Honey is a red tone that looks great on all skin tones and is a very wearable everyday shade. This lip product has a glossy finish and feels nice on the lips. The color is very subtle and good for those that want a tinted balm with very light pigmentation.
Dramatically Different Moisturizing Gel
$27.00
This moisturizing gel works well for combination oily or oily skin types. It comes in a hard plastic bottle with a pump top. I love the packaging and the dispenser makes it easy to get the correct amount of product out of the container. This moisturizer is safe for sensitive skin and is also oil free. This product works as a great base for foundation and left my skin feeling smoother after using it over time. I only needed about 2-3 pumps to do my entire face. The product is very concentrated and will last a long time. I use this as my day moisturizer under makeup.
Check out my other Beauty Articles!
Check out my Poetry!

Check out my Music Articles!