Longevity is powered by Vocal creators. You support
Sian Walton
by reading, sharing and tipping stories...
more
Longevity is powered by Vocal.
Vocal is a platform that provides storytelling tools and engaged communities for writers, musicians, filmmakers, podcasters, and other creators to get discovered and fund their creativity.
How does Vocal work?
Creators share their stories on Vocal's communities. In return, creators earn money when they are tipped and when their stories are read.
How do I join Vocal?
Vocal welcomes creators of all shapes and sizes. Join for free and start creating.
To learn more about Vocal, visit our resources.
Show less
My Experience Trying Reiki
Holistic therapies to control seizures.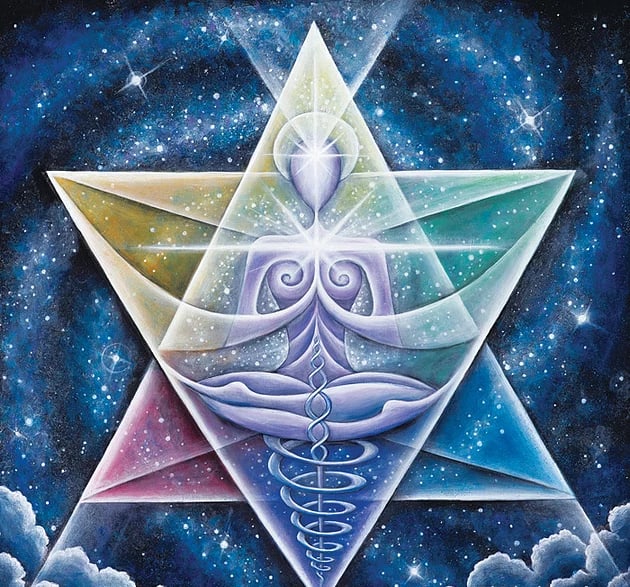 After suffering with seizures for 13 years, I always prayed for a cure. I begged doctors for better medication that would stop every attack.
All I wanted was a normal life, no panic attacks about seizures, no more nightmares (that feel too real), I could get and keep a job and be able to drive! Just like I always wanted.
I had to give up all my dreams when I was diagnosed.
I turned to Spirituality—the meditation helped with my stress which then also helped my seizures because stress was a trigger. I never would have guessed the journey it would take me on.
Little by little my life began to improve, opening myself to new beliefs and possibilities I never expected. I thought it would be impossible.
I began studying Reiki out of curiosity. The concept of energy healing and how it works had already been studied in my family but I never paid attention to it much. I ignored it purposely because I gave up believing in anything being able to help me.
After months of studying I had my first Reiki session. This was after I was working in a very stressful environment which took a lot out of me.
In my first session I arrived early and was very nervous, not sure what to expect—well, to be honest I wasn't entirely sure what to expect, I only went for stress relief! I turned off my phone and laid down on their bed. I was very comfortable, the incense smelled good, and the atmosphere was relaxing. The crystals gave a feeling of pure energy. The tantric music filled my ears when I closed my eyes, and my imagination took me into a forest, but I could still see the stars. It was calming for me. It felt like I had travelled there.
At first I didn't feel anything until parts of me began tingling. It was warm and the rest of me felt very cold. Honestly, I wanted a blanket! However it felt like a weight had been lifted off me. I'm not sure if I fell asleep or not but when I "woke," the feeling of pure relaxation washed over me and felt amazing—it's so hard to describe.
The practitioner had told me which Chakras were blocked and that she healed them (I should mention that I had a sprained wrist at this point). She explained that she felt a sharp pain in her left arm when she went over mine and asked if I had a tattoo recently or anything that would have caused the pain. I was surprised and told her about my sprained wrist, but when I lifted my arm I felt no pain. She somehow fixed what I had not told her.
I decided to read online about other things Reiki would help me with. That's when I found a story of someone else's experience with Epilepsy and Reiki. They get Reiki regularly and their EEG tests had shown improvement and less seizure activity.
This was amazing news to me—is this a possible cure?
I'm going to test it myself and when my time comes for my next EEG tests, could I be cured? Could I start living a normal life?
Even if not, I had more energy over the week after Reiki. It healed my pain and I had slept better. In my opinion, it's worth a try. I have nothing to lose.
I'm sharing my story in hope that I can help others.