Longevity is powered by Vocal creators. You support
Not Important
by reading, sharing and tipping stories...
more
Longevity is powered by Vocal.
Vocal is a platform that provides storytelling tools and engaged communities for writers, musicians, filmmakers, podcasters, and other creators to get discovered and fund their creativity.
How does Vocal work?
Creators share their stories on Vocal's communities. In return, creators earn money when they are tipped and when their stories are read.
How do I join Vocal?
Vocal welcomes creators of all shapes and sizes. Join for free and start creating.
To learn more about Vocal, visit our resources.
Show less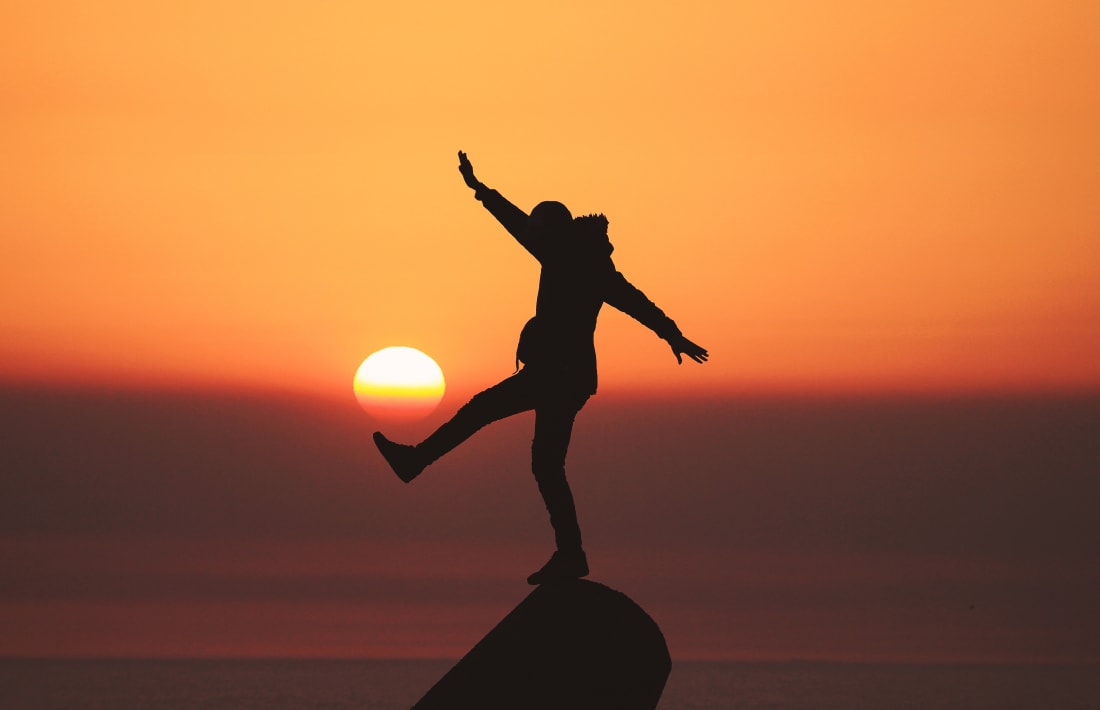 Today is the last day of my 14-day workout "trial run."
It was a good practice round, getting used to a morning schedule, staying committed multiple days in a row, feeling the burn in my muscles again.
I feel I learned a lot about myself on a personal level.
I procrastinate more than I realize, so I need to improve on that.
I definitely feel like this was a trial and error, there were days I succeeded and others I failed.
Like most of the days, today, I struggled to get out of bed again. However, I found the willpower and managed to get up.
I literally stood in front of the TV for 10 minutes debating whether or not I even wanted to attempt yoga today.
I talked myself into it, however, it was short lived.
15 minutes and I turned the TV off, and headed up for my mile walk.
My beach body subscription expires later today, so I will be signing up with another subscription.
Stay tuned for part two, the aggression strikes back.
Part 2: Strengths and Weaknesses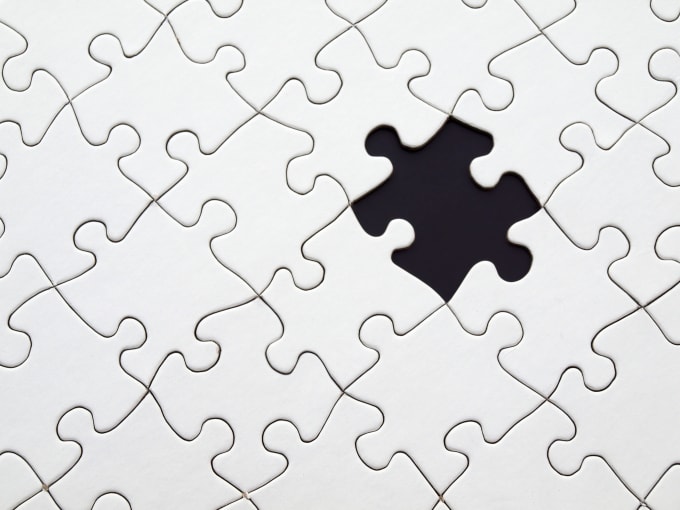 I will be the first to admit I am still struggling with procrastinating, however, with good intentions, I got up and turned on my new fitness app, "Daily Burn" and looked for a yoga program. Needless to say every time the app would load the program it would immediately shut off and resume to my Roku home page.
I'm persistent, so I didn't give up just yet.
When 30 minutes passed by I had lost all motivation at all, so I choose not to do a workout, I felt guilty yet what I could do, technology was failing me.
The very next day I had a hangover due to my other baby brother's birthday, we were up drinking wine and playing Pictionary. It was a lot of fun until I woke up this morning with a pounding headache and the need to stay in bed in the dark.
Sadly I had let now two days pass by on my so-called "part two striking back aggressively" workout goal.
I'm human, and I'm doing this with no real help, so the fact that I find myself attempting to workout three to four days a week is a commitment itself.
I don't think I'm doing too badly, but I definitely could be more motivated.
Part 2, Day 2: Step 1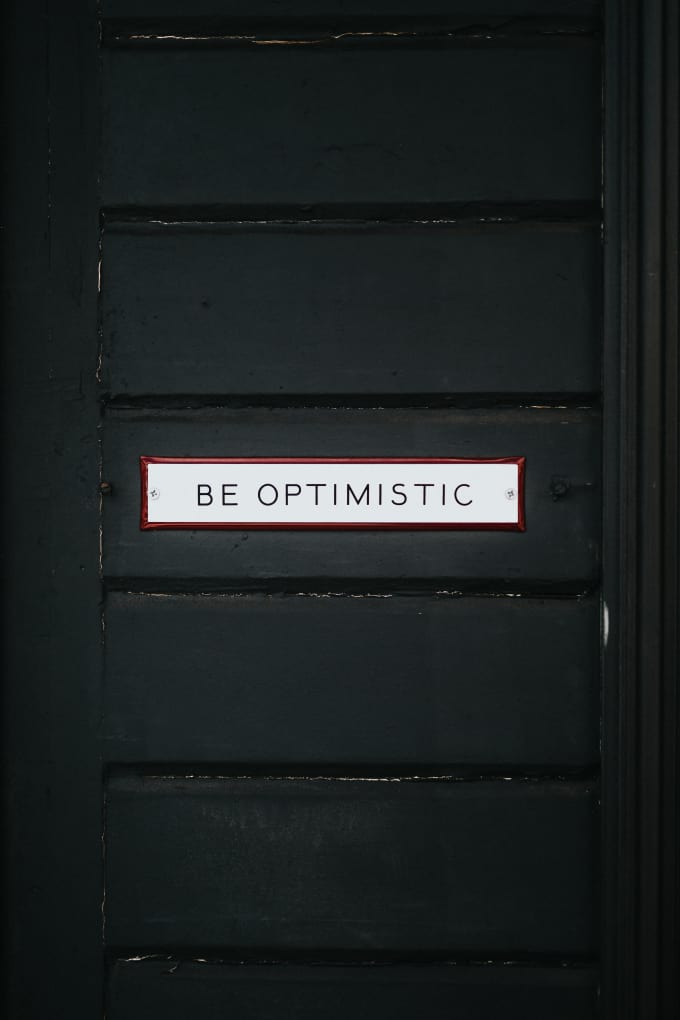 Worst sleep I have had in a long time, but I got up and started an intro to pilates.
17 minutes went by pretty fast, I didn't really know what to expect from pilates, and it reminded me of yoga meets stretching or something like that. 
It went really well, pretty simple stretches that easily turn into muscle building activities and core strengthening.
I felt like I had given my body and muscles a decent and challenging workout despite being lazy for the past few days. I don't feel like I overdid anything, so that will be helpful and keep me mindful as far as tomorrow's workout goes and my level of commitment.
After trying out pilates for the first time, I grabbed my favorite walking buddy and we headed up the hill from my house and began our mile walk of the day.
The walk itself is a 30-minute round trip event, so I always feel good whenever I complete a 30-minute workout because I feel like I'm getting a full hour of cardio in, and I know how important cardio is.
I'm feeling optimistic thinking about what I might do for tomorrow's regimen, but I do love how spontaneous the daily burn app is. Maybe I'll do more of an actual aerobic/interactive workout, try to get my muscles to wake up and feel the daily burn!