How to Feel Good Again (Moms 101)
For any new mom, sexy is out of the question, especially if your body doesn't look the same. There's going to be confidence issues.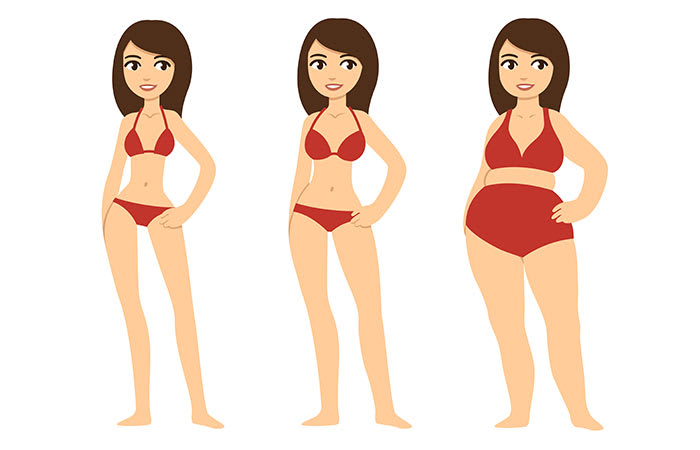 You put on a lot of weight when it comes to carrying a child for 9 months. The last thing you want to do is think about your weight and how much it may affect your life. Is it normal to feel this way? Of course, it is. Your self-esteem should never go decline because of a little weight gain. Especially if you know that it takes up to a year to officially lose all the baby weight. Here are some things that might help you get your groove back so you can feel sexy again.
More Cardio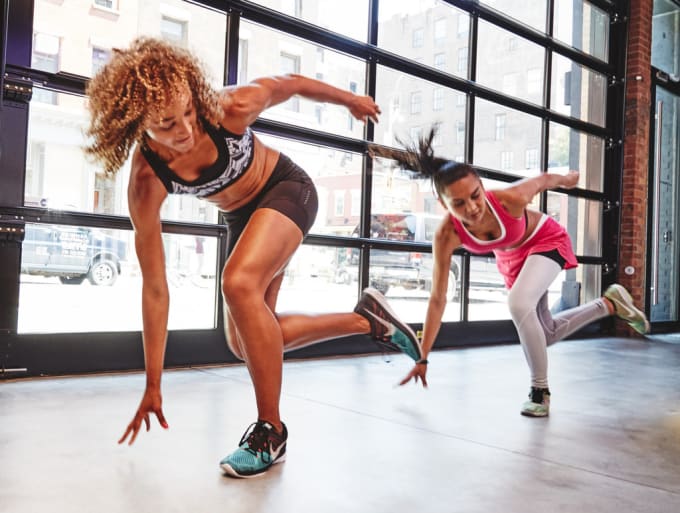 The best way to get back in the game is to start a daily routine. Whatever you like to do cardio, yoga, swimming. Anything that keeps you active Maybe three times a week. It will be good to have enough time in your schedule. But it may take lots of time and effort to get back where you may want to be. Be patient and work hard to get what you want. I know most moms aren't ready to get back out there right away but the only thing is stopping you is yourself. Even though this may take a while or a few weeks to get the shape you desire you'll be so happy that you're doing something to change your lifestyle.
Blog or Vlog About Your Experiences
I know what you're thinking, "Where would I even have the time to do all this?" but it's very simple. Believe me when I say that if you decide to talk or write all your experiences out you'll feel like you can conquer the world. See this type of therapy helps with your everyday life and showing the world that you're human. This represents women power and what other people can take from you. This can make a person feel better about themselves and it may even open doors for you. But the goal of it all is to open yourself up and start to bring your walls down.
Dress Up & Go Out
This is one of the many things a woman should do. Dressing up brings out a new confidence in you. Hanging with your friends will bring out your spirit. Making this a very strong combination of getting your sexy back and building that confidence. Any woman would want to do this naturally as much as possible. Especially if your friends are also new moms. You can talk to each other about advice and maybe start a routine together which makes it enjoyable.

Pamper Yourself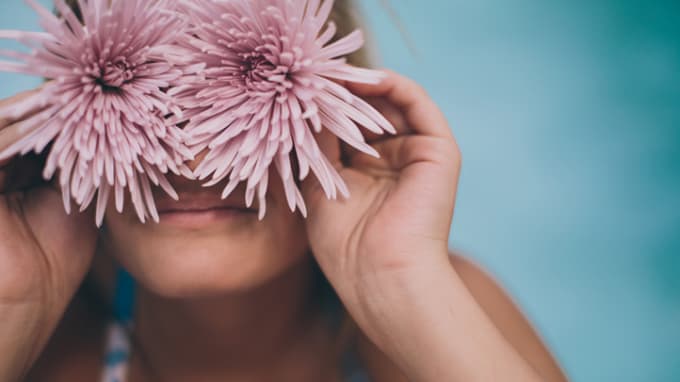 Who wants a mani & pedi? I do! Any women would be crazy not to refresh themselves. Pampering yourself goes for getting a massage, getting your nails did, getting waxed, going to the hair salon or just taking a hot relaxing bath. However, you decide to revive yourself just make sure you enjoy it. The point of this is because you want to come back better feeling like you can do anything. That's the entire point of this article is so that you can get your ish together. That's the only thing that counts.