A Morning Routine to Make the Most of Your Day
5 Simple Ingredients to Give You More Energy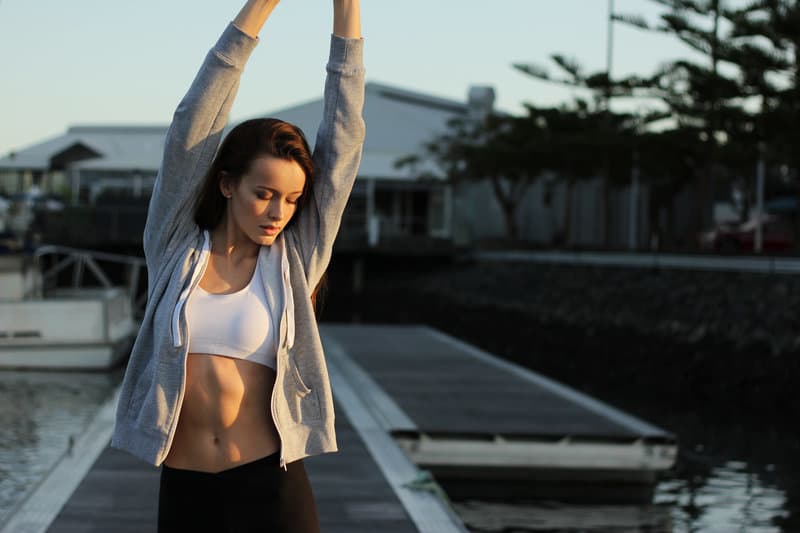 Waking up this morning, I smile. 24 brand new hours are before me. I vow to live fully in each moment.
–Thich Nhat Hanh
I used to struggle a lot to wake up in the morning and do something for myself. I would feel like a complete failure every time I snoozed the 5 a.m. alarm. I would look at my phone, turn it off, and go back to sleep. It didn't matter how good the plan was on my notebook or how much advice I had taken from articles or books on "how to be an early riser;" it would not simply work out.
After some years trying hard to make it work, I realised, however, that the approaches I had learnt were just too aggressive to my soul. Waking up at 5 a.m. and go out for a jog sounded incredibly sexy and nice, but my body and my mind were not compatible with that. Thus I concluded that my whole struggle was due to the content of my morning routine and not so much related to my inability to wake up early.
It took me some time to befriend my body and my mind, to know them well enough to understand what would actually be the best morning routine for me. Recently I finally found the perfect ingredients for it:
A gentle wake up

Opportunity to savour previous night's memories or dreams

Face wash & brushing teeth

A small glass of warm water with lemon

A 20-minute home yoga class

Needless to say that I don't set up my alarm and thus I don't wake up to its annoying sound. Thus, I now wake up naturally and wait for my body to wake up too. Sometimes I give it 5 minutes, other times I might give it half an hour, especially when there is some really good memory to savour from the night before or a beautiful dream to recall.
Then, after a few gentle stretches in bed, I go to the bathroom, wash my face with some warm water, and brush my teeth. I feel this helps me to wake up even more and also lets my skin breathe. And before I eat anything at all, I have a glass of warm water with half a lemon. This cleans and protects my gut, while also sets me up for my home yoga practise. And for that, I choose something nice in Adriene's youtube channel. She has a very gentle soul and I particularly like her approach to yoga which also resonates with my 'do as you feel right' mindset. Thus I get as comfortable as I can and I meet the floor with ease, giving in to the process of connecting with myself.
After yoga, I can finally go back to my body nourishment needs. I make myself a nice breakfast and a cup of black coffee. Only then... I can go out and start adulting, refreshed and happy with what I accomplished with my morning routine.